Today's #GoodGuysPrevail Update…
Posted by Johnny Lee on July 12, 2021
Yet another international #lawenforcement operation has netted seizures of a #cybercrime organization's assets based in Russia. The threat actors in question here ran the #DoubleVPN service, a Russian-based service that double, triple, and even quadruple-encrypts data sent through its infrastructure. This service was used by malicious actors to obfuscate geolocations and originating IP addresses when performing cyber attacks.

As always, these kinds of inquiries represent exhaustive forensics and diligent investigative efforts. The key players involved in the takedown are the Politie Nederland (Dutch National Police), supported by Europol. Kudos to all involved in this initiative!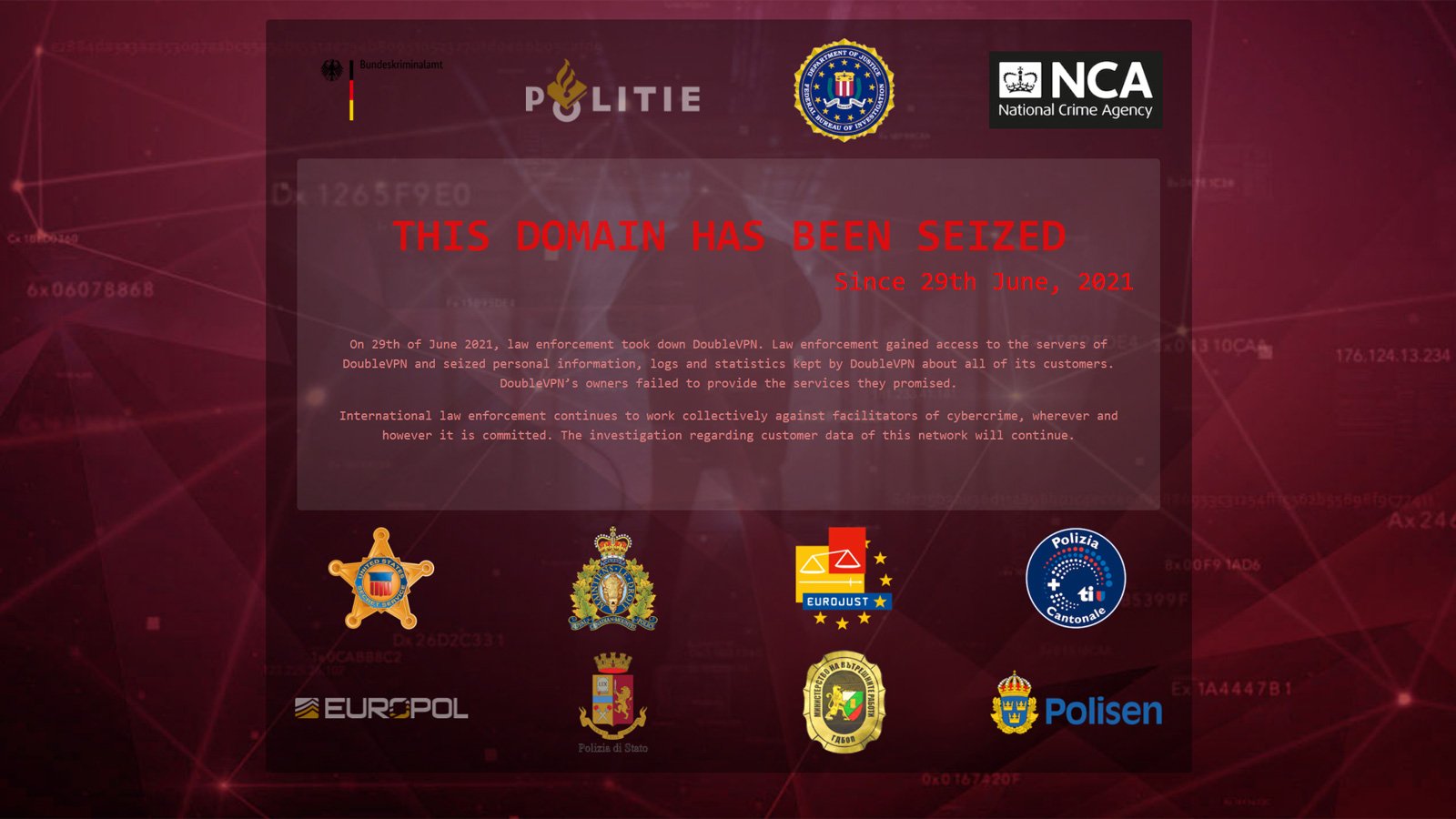 #crimeandjustice #cybersecurity #police #infosec #informationsecurity #security #databreaches
Sorry, the comment form is closed at this time.